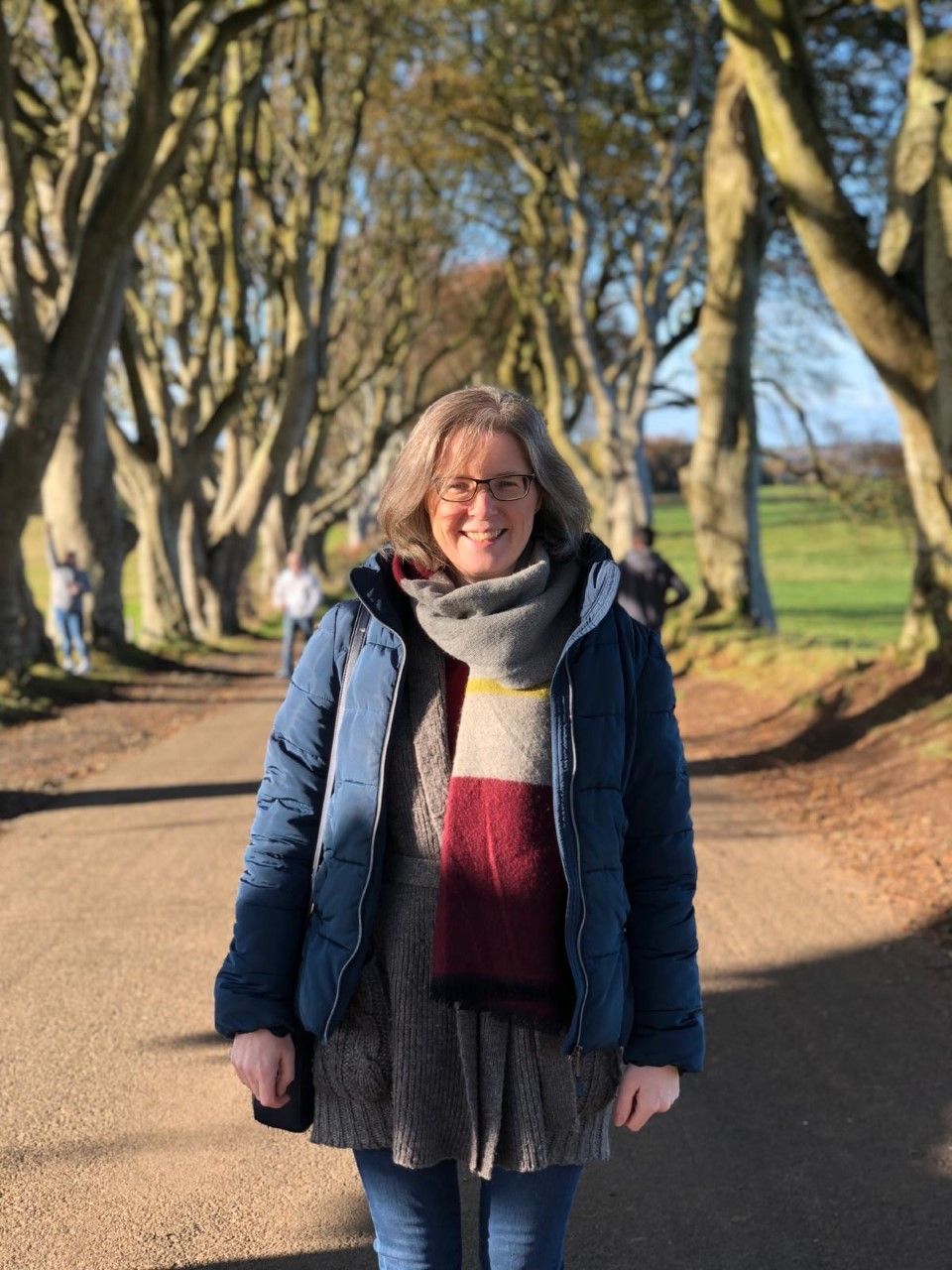 Alice is a Trainer of IET®, living in Northern Ireland, the first Trainer based in the UK.
She trains others in the Master-Instructor Level of IET®, as well as Basic, Intermediate and Advanced Levels. She has been giving IET sessions and training others in IET since 2002 and was invited to train with Stevan Thayer, the creator of IET®, in 2017 to become an IET Master- Instructor Trainer.
Her journey with holistic energy therapies began in her twenties, bringing her on a continuous journey of delving deeper, healing and evolving. She became an IET Master-Instructor in 2002 and has studied numerous holistic complementary therapies since that time, incorporating her skills and wisdom into each client session and every class she facilitates.
"I love my work. It is an honour to work with people who want to let go of whatever is holding them back in life, and being trusted by them to support them while they identify what that is, and as they release it. It's the greatest privilege to witness them connect with their own true self, and not the one everyone else expects them to be, so they can move forward happier and healthier in life. One of the most powerful aspects of this work is assisting people who have been bereaved as they renew their connection with loved ones in spirit."